Treat yourself to these wine accessories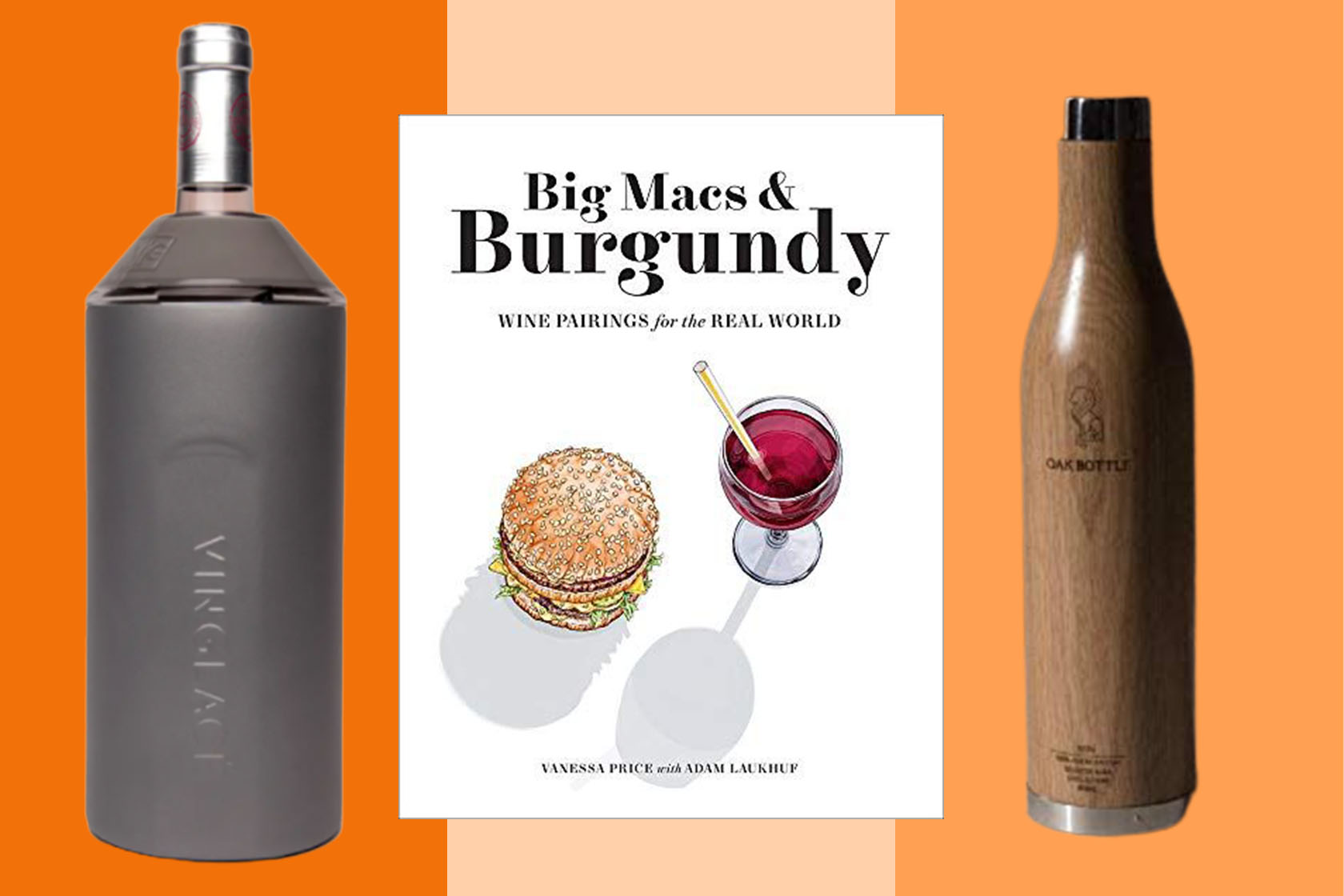 There's a reason you don't drink wine from a cup (unless you're on a Zoom call and it's 1pm on a Tuesday, but I digress). The right wine accessories make the wine experience. From chic glasses to decanters and even fancy corkscrews, having your wine cellar fully stocked will make Friday night Sauvignon Blanc a million times better.
Plus, it's National Wine Day on February 18, just in case you need a good excuse to get involved with wine and wine accessories. Here's what you'll want to add to your cart to celebrate.