The 5 best fans for a nursery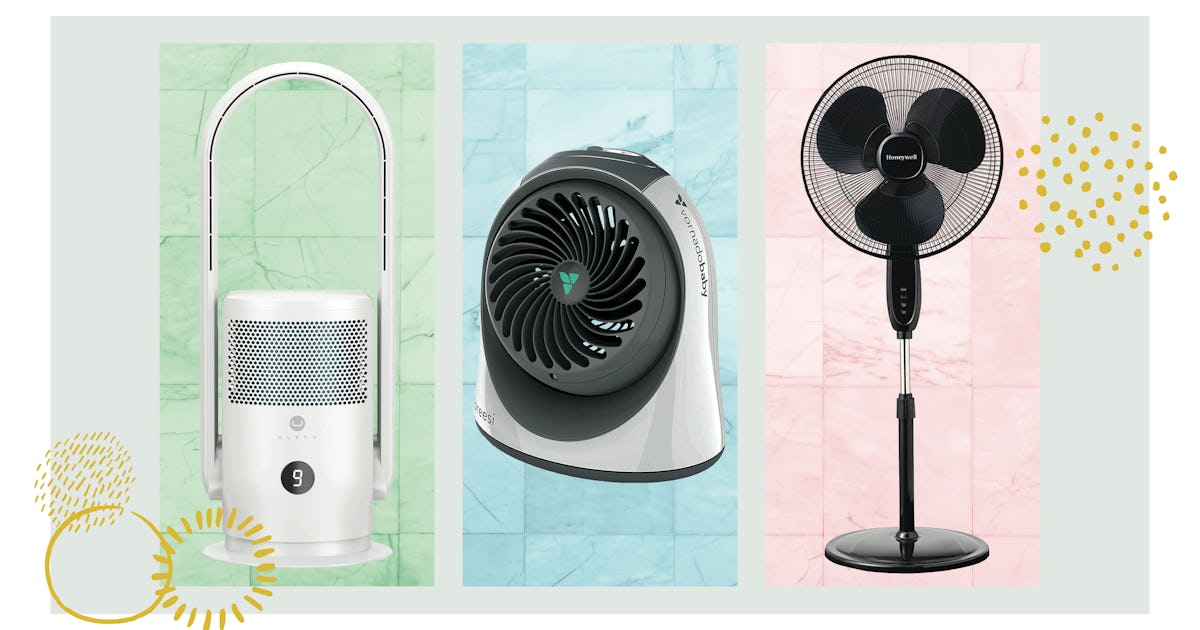 Adding a fan to your nursery can help keep your baby comfortable in hot weather, create soothing white noise, and increase air movement, which can create a sleeping environment. safer for your little one. While there are many options on the market, the best nursery fans operate at low noise levels, are easy to place out of your child's reach, and have adjustable airflow so you can find the most comfortable setting.
Table, tower, and pedestal-style fans can all work for a nursery, but keep the range of the fan and the size of your room in mind. And while you should always place the ventilator at a safe distance from the crib, you can choose one with a bladeless or finger-friendly design for added safety if you plan to continue using it after your child is walking. – or if you have other children or pets at home. However, bladeless fans tend to cost more than bladed fans.
You'll also want to consider the fan noise level, which is measured in decibels (dB). Studies have shown that white noise can help babies fall asleep, and the American Academy of Pediatrics recommends white noise of up to 50 decibels. Each of the fans below operates at safe and quiet levels that won't disturb your baby's sleep, but if you want one that doubles as a white noise machine, choose a fan with a higher decibel level. .
Finally, all of the options below will oscillate and / or tilt and have multiple speed settings so you can find the best blanket without blowing air directly on your baby. Some fans even come with extra features, such as a remote control, automatic shut-off timers, or a HEPA filter that reduces allergens in the air.
The best nursery fans will keep your baby comfortable without interrupting their sleep. Take a look at the range of options and find the one that works best for your nursery.
Referenced studies:
Coleman-Phox, K., Odouli, R. and Li, D. (2008). Use of a ventilator during sleep and risk of sudden infant death syndrome. Archives of Pediatrics and Adolescent Medicine, 162(10), 963. https://doi.org/10.1001/archpedi.162.10.963
Spencer, JA, Moran, DJ, Lee, A., & Talbert, D. (1990). White noise and sleep induction. Childhood Illness Archives, 65(1), 135-137. https://doi.org/10.1136/adc.65.1.135