Oversized lego as wooden house accessories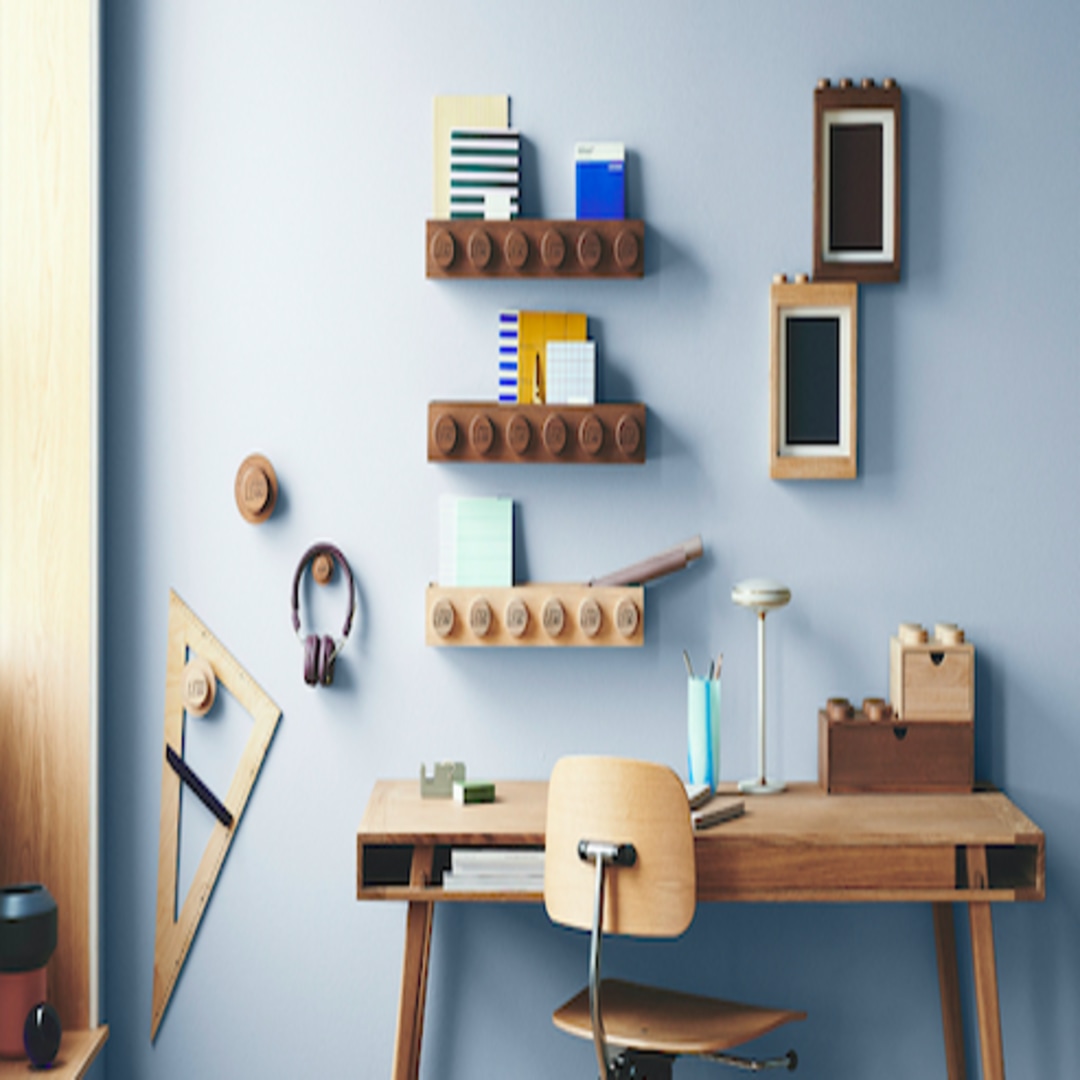 Your childhood dream is finally coming true! The oversized Lego blocks are now being turned into wooden house accessories by the toy giant in partnership with @roomcopenhagen. The very first collection of wooden home accessories from the LEGO Group, these items are designed to enhance your interior with a collection of picture frames, wall brackets, book racks and desk drawers.
The products are made from FSC certified red oak and available in soap oak and dark stained oak finishes. Each item has been designed to scale based on the dimensions of the original LEGO bricks and therefore the desk drawers and frames can be stacked if desired.
Recognized around the world, the LEGO Group carved its bricks in wood until 1960, when they switched to plastic. Aside from the 2018 launch of a wooden figurine, the brand hasn't worked with the material for over 60 years. Each of the items in the collection is assembled by hand and has been designed to scale to the dimensions of the original LEGO bricks. For this reason, some items, such as desk drawers and photo frames, can be stacked
The collection was born as part of the LEGO Group's continued collaboration with Room Copenhagen, which has been licensing and marketing new LEGO storage and decoration products since 2010.