Labyrinth Planting Day at the Ohr O'Keefe Museum of Art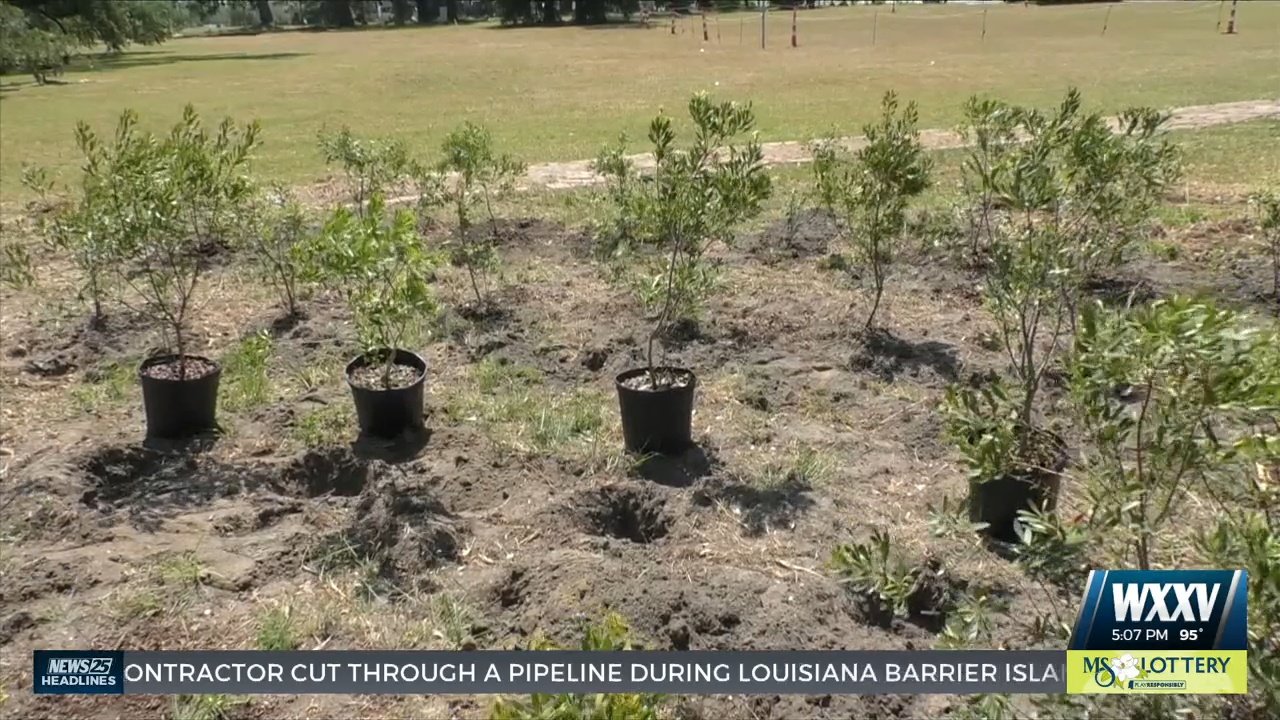 Volunteers didn't let the heat keep them from getting a little dirty as they planted a maze garden at the Ohr-O'Keefe Museum of Art.
What was once the site of the old Tullis-Toledano mansion will now house the semi-permanent Labyrinth garden structure. Over 125 shrubs have been planted to create a meditative maze. Marketing and public relations manager Molly Jo Shea said: "First we were going to do a kind of walking path type garden, but the more we thought about it and the mission and that mission we wanted as part of it. of the museum to somehow have more plants and more native wildlife here. It made more sense for us to have a significant hedge maze.
The museum received the plants from a nursery in Louisiana. The garden is to educate the community about the different types of native plants that were used by Native Americans. Event organizer Mark LaSalle said, "We use a native plant that was used for cooking. It is used for medicinal purposes. It is also an excellent plant to use in landscaping.
Native plants are easy to plant and thrive in local weather. "These plants, although they look pretty small right now, they're going to grow up and get really bushy and pretty soon, you know, you'll have a little maze to go through."
The museum not only wants to showcase art, but also nature. "It's here to engage with the community and that's something we really care about at the Ohr-O'Keefe Museum of Art."