General Hospital's Amanda Setton talks about Chase and Brook Lynn's steam room scene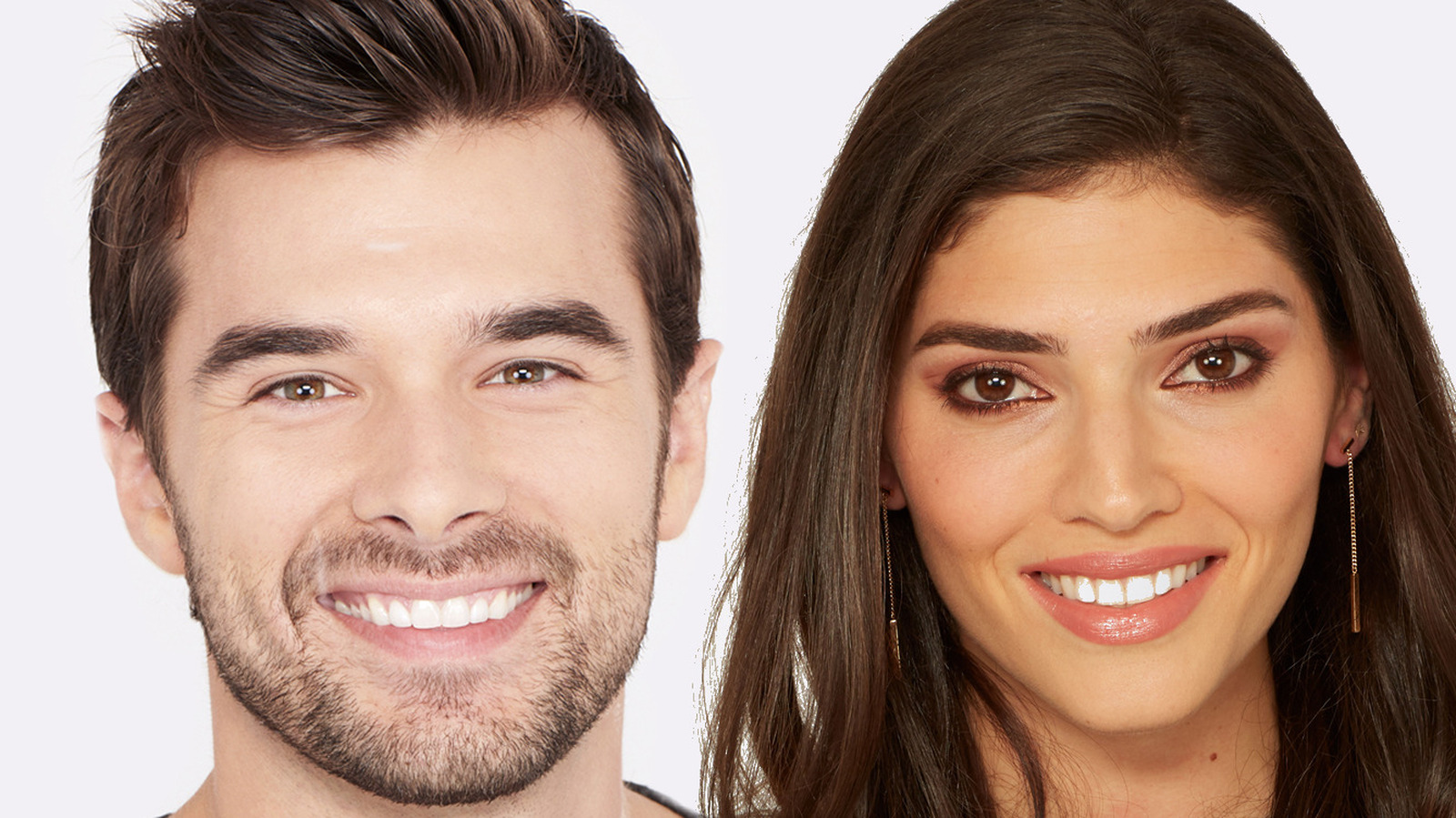 During the height of Brook Lynn's baby protection program, she and Chase were accidentally locked in a steam room at the gym. Hilarity ensued when Chase attempted to open the door, only to drop his briefcase, causing Brook Lynn's jaw to drop to the floor, par Soap spoilers.
At a recent "General Hospital" Fantastic eventAmanda Setton and Finola Hughes, who plays Anna Devane, answered fan questions via Zoom. soap center reported on the Q&A session with the two actresses. When asked about their favorite scenes from the show, the subject quickly shifted to Josh Swickard. Setton explained that she and Swickard laugh constantly, especially when they have to do scenes where they have to look longingly into each other's eyes. Hughes confirmed that Swickard is still funny, saying the laughter constantly emanates from a locker room close to his own.
Setton went on to say that the steam room scene was one of the best. "It was funny and then trying to keep a straight face and not just a straight face but like an 'oooh' face when his towel fell – it was so funny," she said. Setton went on to say that the fact that Swickard is always prepared as an actor, in addition to being funny and caring, helps their on-screen chemistry.
Now that the baby protection story is complete, Brook Lynn sets her sights on making Chase a rock star. Regardless of the outcome, their on-screen chemistry is undeniable.