Fitness accessories that will make you smile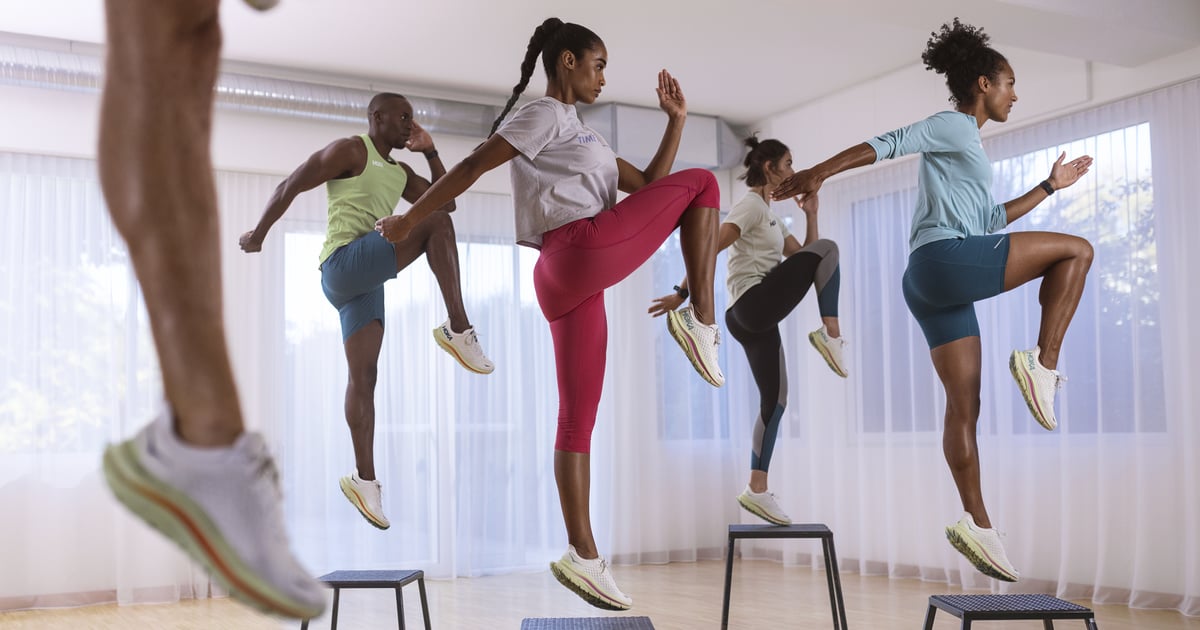 It's not always easy to muster the energy to train. Believe me: I really like to sweat – so much so that I usually train twice a day (a run in the morning followed by a strength or HIIT session in the afternoon). But am I jumping out of bed super excited to hit the pavement every morning? No. Besides knowing how great I'll feel afterwards, it's the little things that help me feel inspired and keep me moving, even when my bed calls.
I find my motivation when I create a stylish sportswear look, choose the podcast I listen to, and work with colorful, smart gear – gear that not only helps me achieve my goals, but is also legitimately fun to use. I've learned that if I intentionally choose fitness accessories that bring me joy (who needs black weights when you can have bubblegum pink weights, right?), it makes my experience great. training even more enjoyable. And honestly, we all know that's half the battle when it comes to fitness anyway; if you're not having fun on a certain level, you're not going to keep doing it.
From super comfortable shoes that go the distance to a soft yet sturdy mat that will support your every move, these playful yet effective choices will breathe new life into your next workout. And I'm willing to bet they'll put a smile on your face too along the way.