Are the cheapest nursery furniture sets to target worth buying?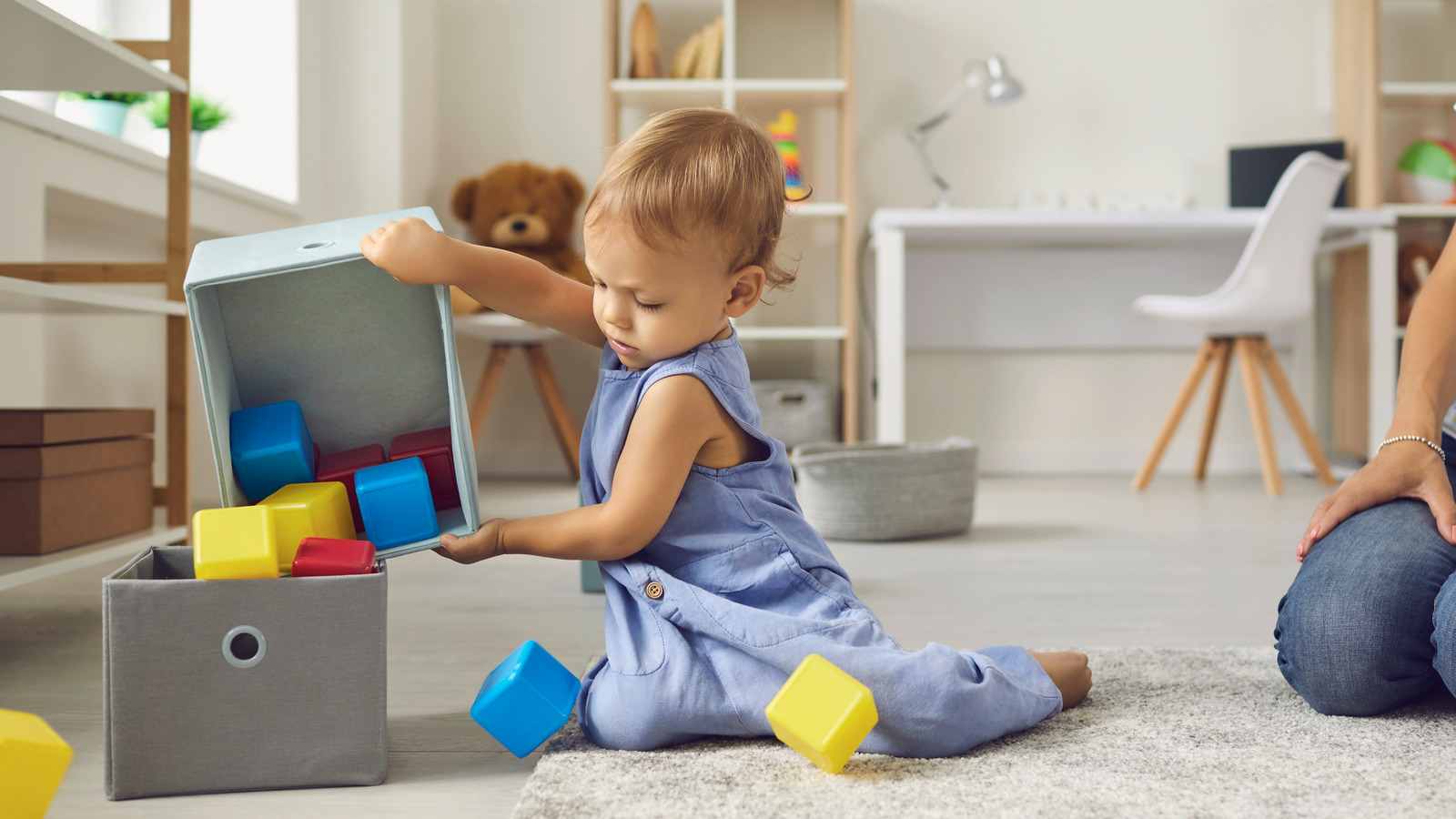 One of the least expensive nursery furniture collection sets from Target is the Graco Princess collection. As seen in its images, this furniture set can easily brighten up your nursery with an adorable elegance that your little one is sure to adore. Each piece of furniture features beautiful patterns with a soft white finish. Beyond its beauty, this furniture set will also provide your nursery with plenty of storage space and pieces that will last even as your child grows. Because the Gracio Princess collection includes a convertible crib, you can turn the crib into a toddler bed or even a full size bed when your child is ready.
According to Target, items in the Graco Princess collection range in price from $89.99 to $179.00. Although you still have to spend some money, these items are more affordable than most, considering the average consumer pays between $150 and $800 for a new crib (via How Much Does It Cost). Items included in this collection are a convertible crib, a six-drawer dresser, a changing table, and a glider with ottoman, which is almost everything you need for your nursery. With its cute design and modest prices, we say this set is well worth it.