5 simple tips to keep your nursery organized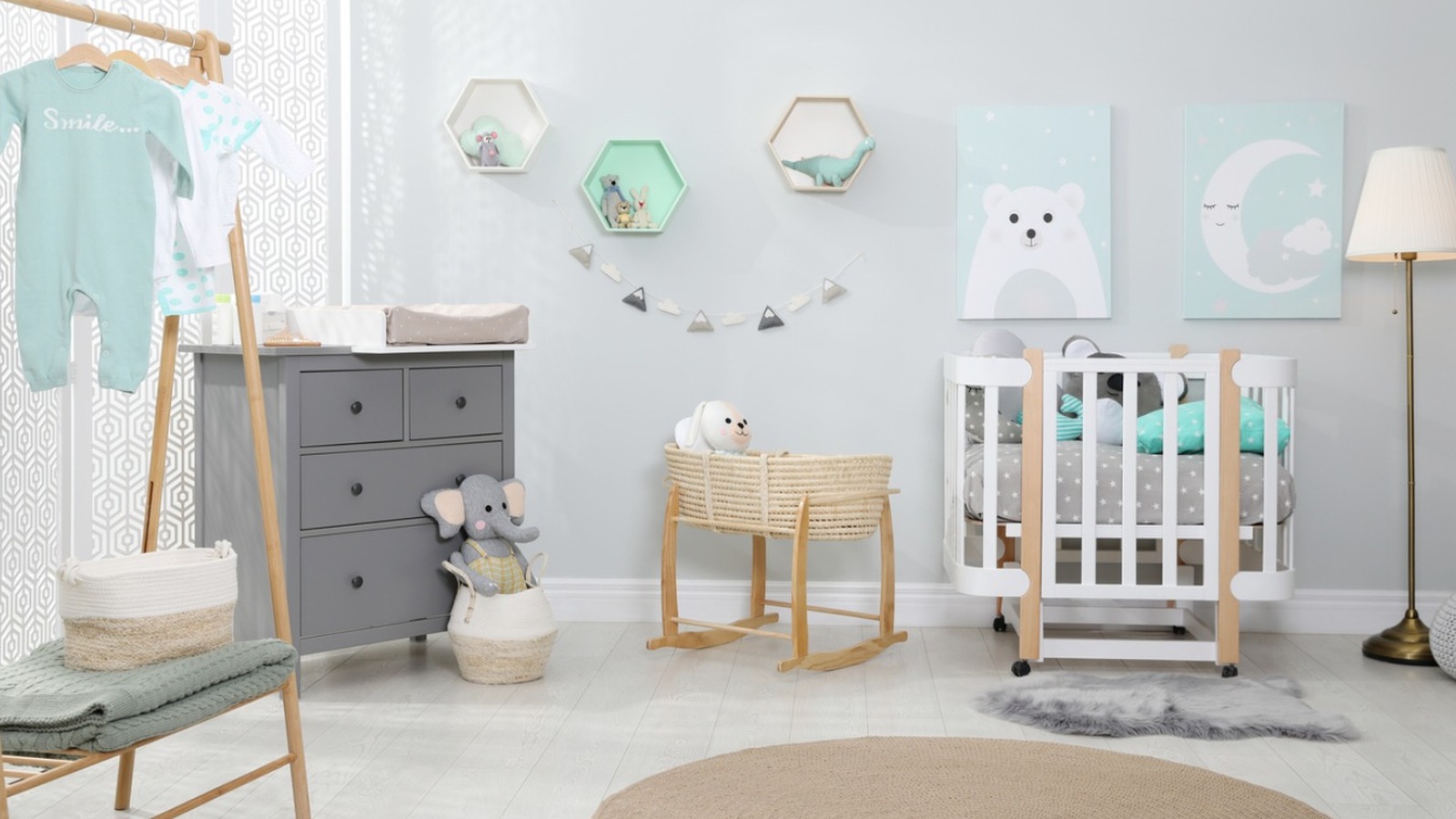 In addition to yourself, you may notice that your baby is turning over more laundry than anyone else in your household, especially during the first year. Along with washing and drying blankets, clothes/onesies, diapers (if cloth), rags and sheets, keeping everything organized is an important task. With the number of fresh, clean sheets and clothes a baby needs, you will suffer if something isn't there when you really need it. After some trial and error, figure out a schedule that works best for you and your family. You can choose a certain day each week to do the laundry or, if the baby runs out of clothes and other materials faster, throw it in every day or night, by romper. This will prevent large loads from building up or becoming overwhelming.
With many daily changes including clothes, blankets, sheets or cloth diapers, establishing a laundry routine will coincide with the daily flow of your nursery. For example, you can sort and divide baby laundry by color (light and dark) or material (delicate or heavy), so you can easily store your folded piles. Then, as your baby's clothing size changes, you can rearrange the collection by also discarding oversized items during this process rather than sorting them later.