Popular items from this list
HuffPost may receive a share of purchases made through links on this page. Pricing and availability are subject to change.
A rhinestone belt to add a pretty glamorous touch to your dress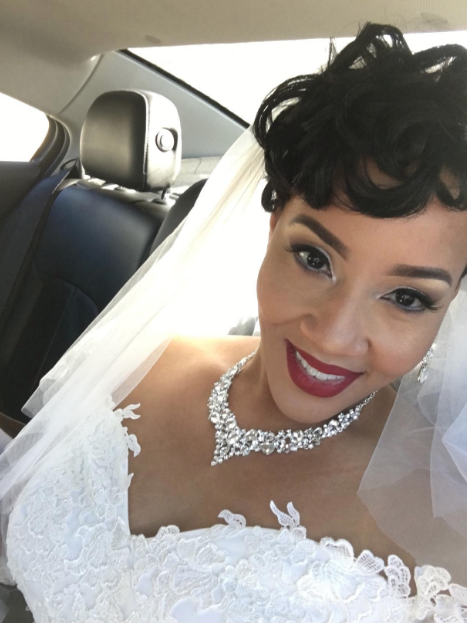 A sparkling necklace and earrings set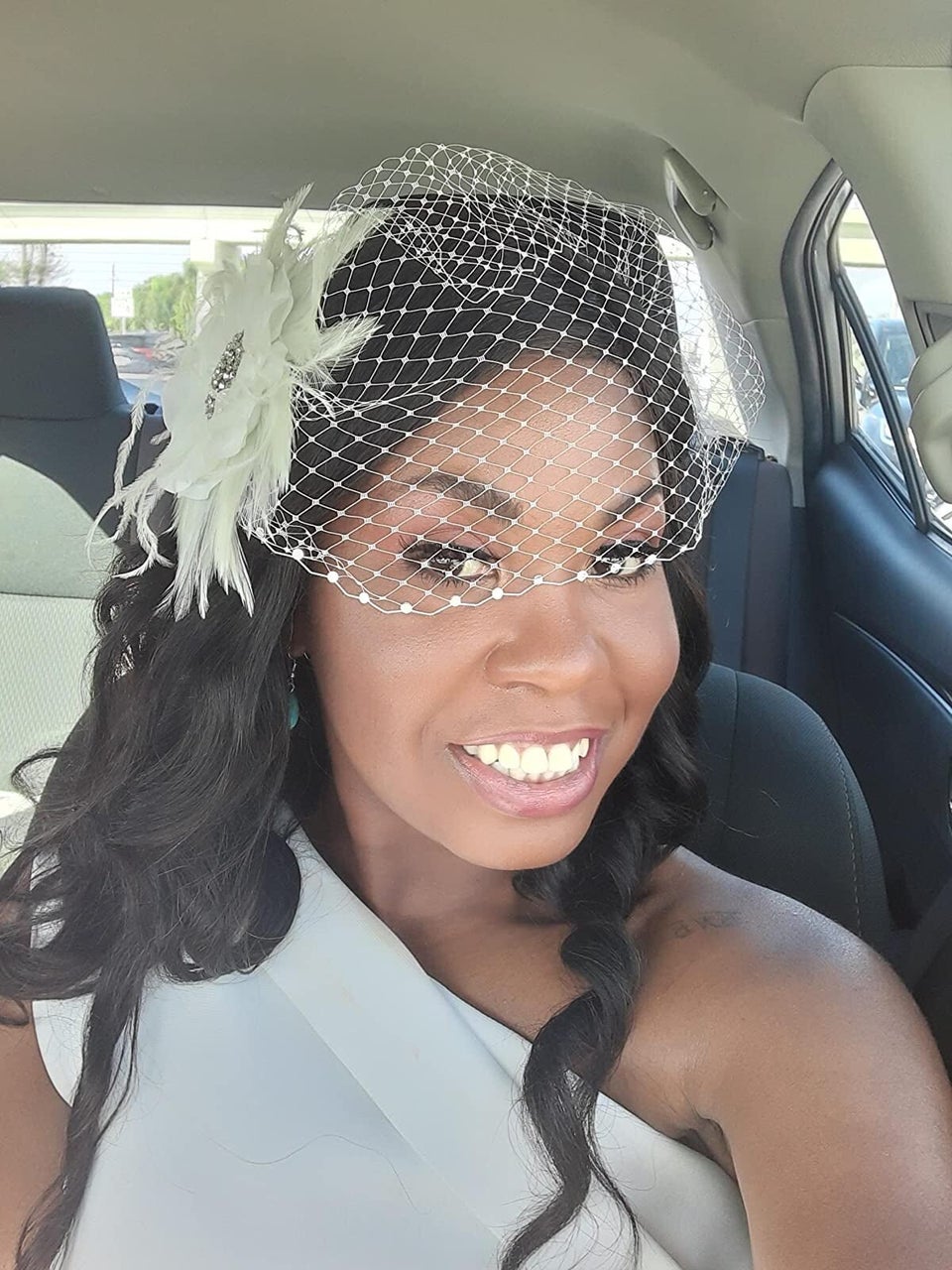 A darling hat veil because you don't like those super long veils, but still like the idea of ​​wearing a cute one like this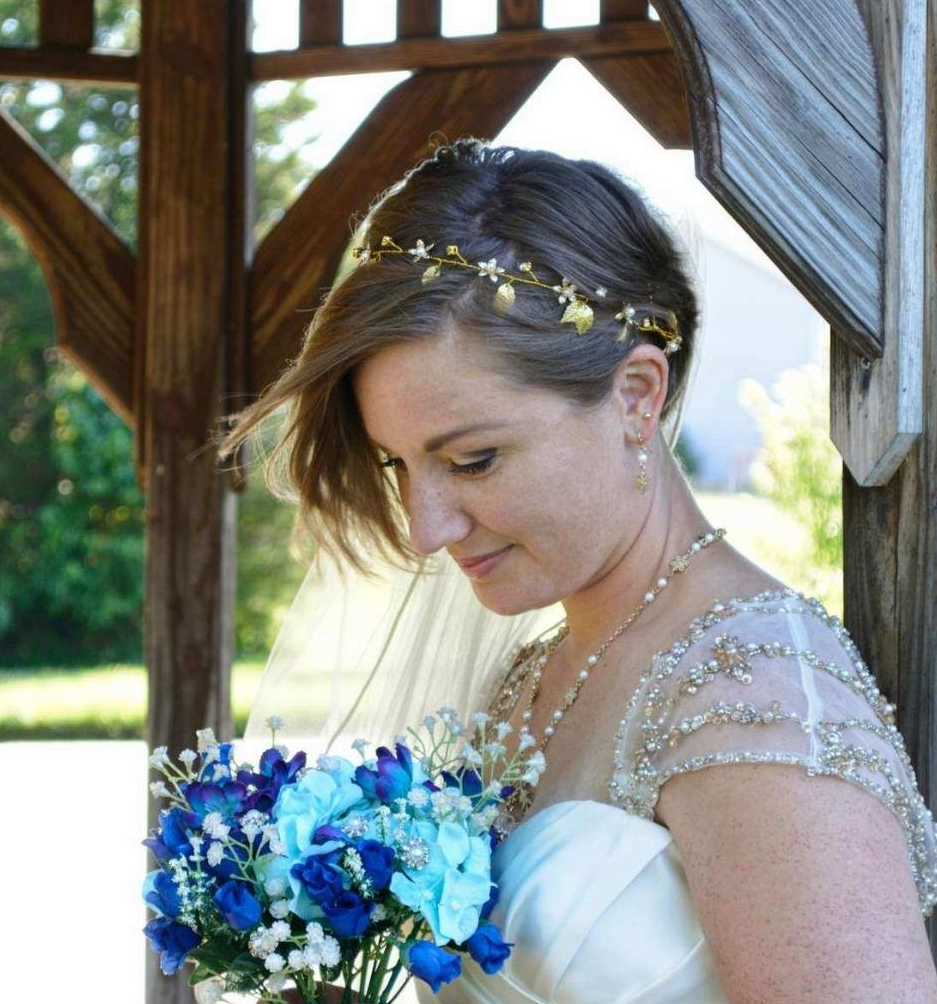 A super delicate strip of gold foil to complement your dress rather than clash with it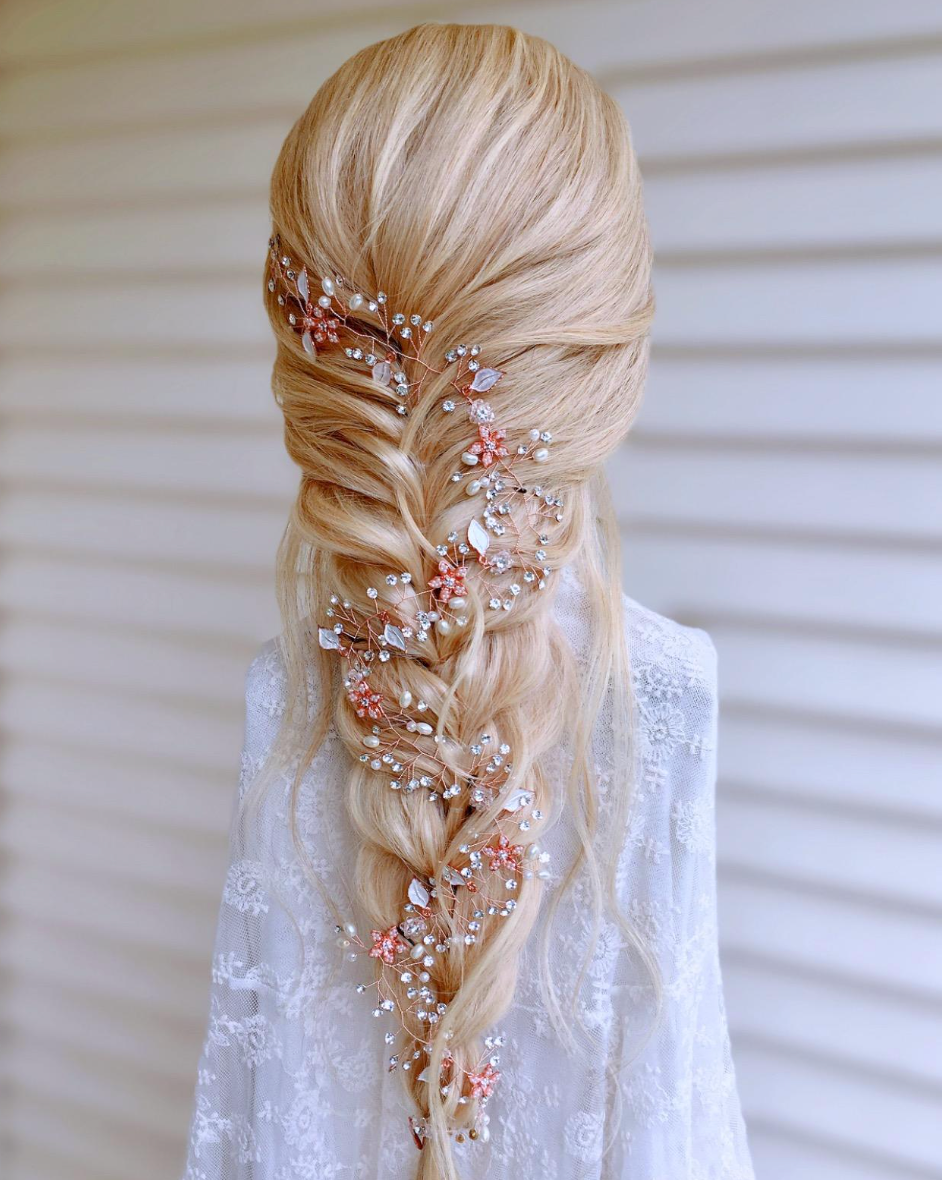 An extra-long hair vine that will make your hair absolutely ~ethereal~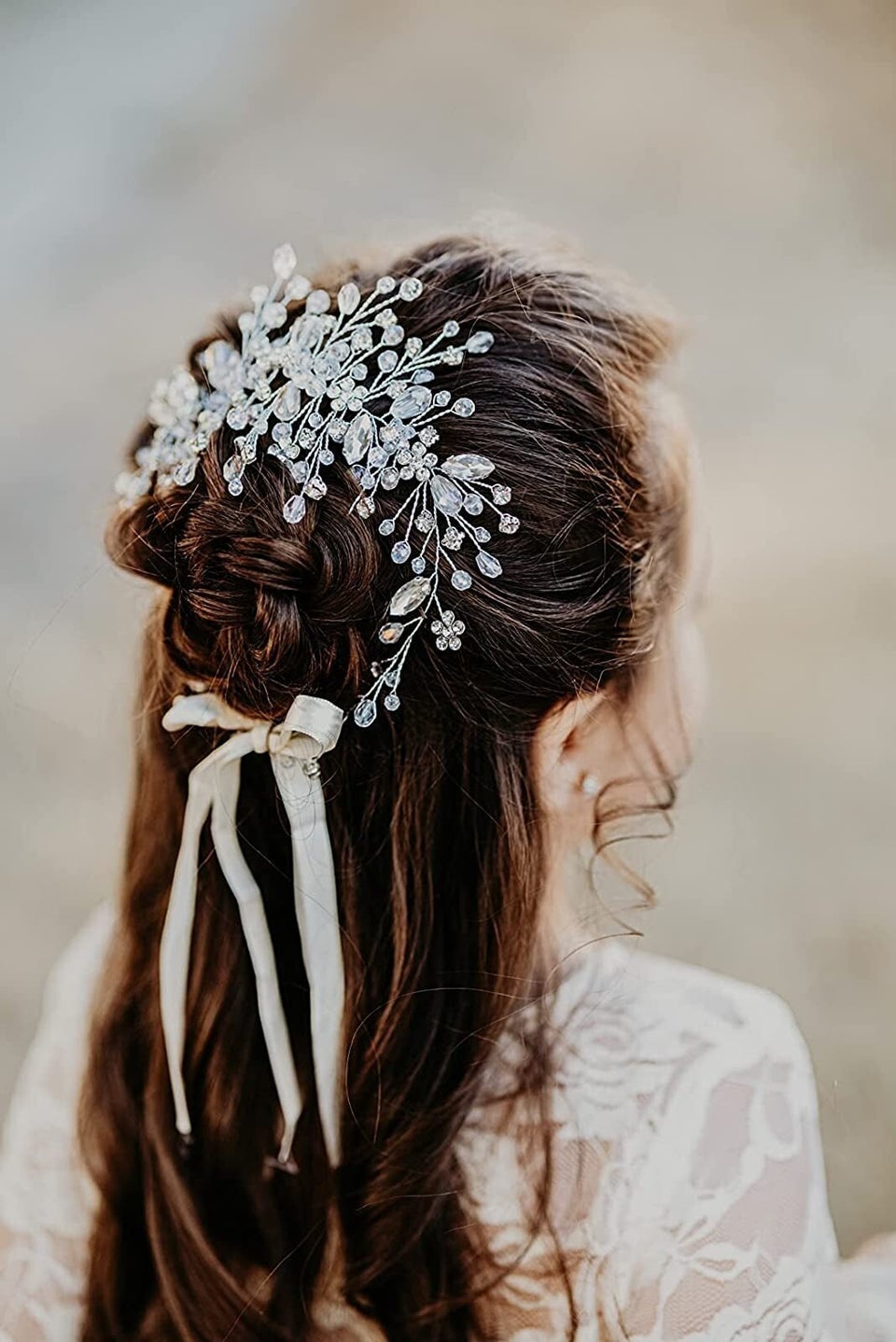 A hair vine that will become the centerpiece of your entire look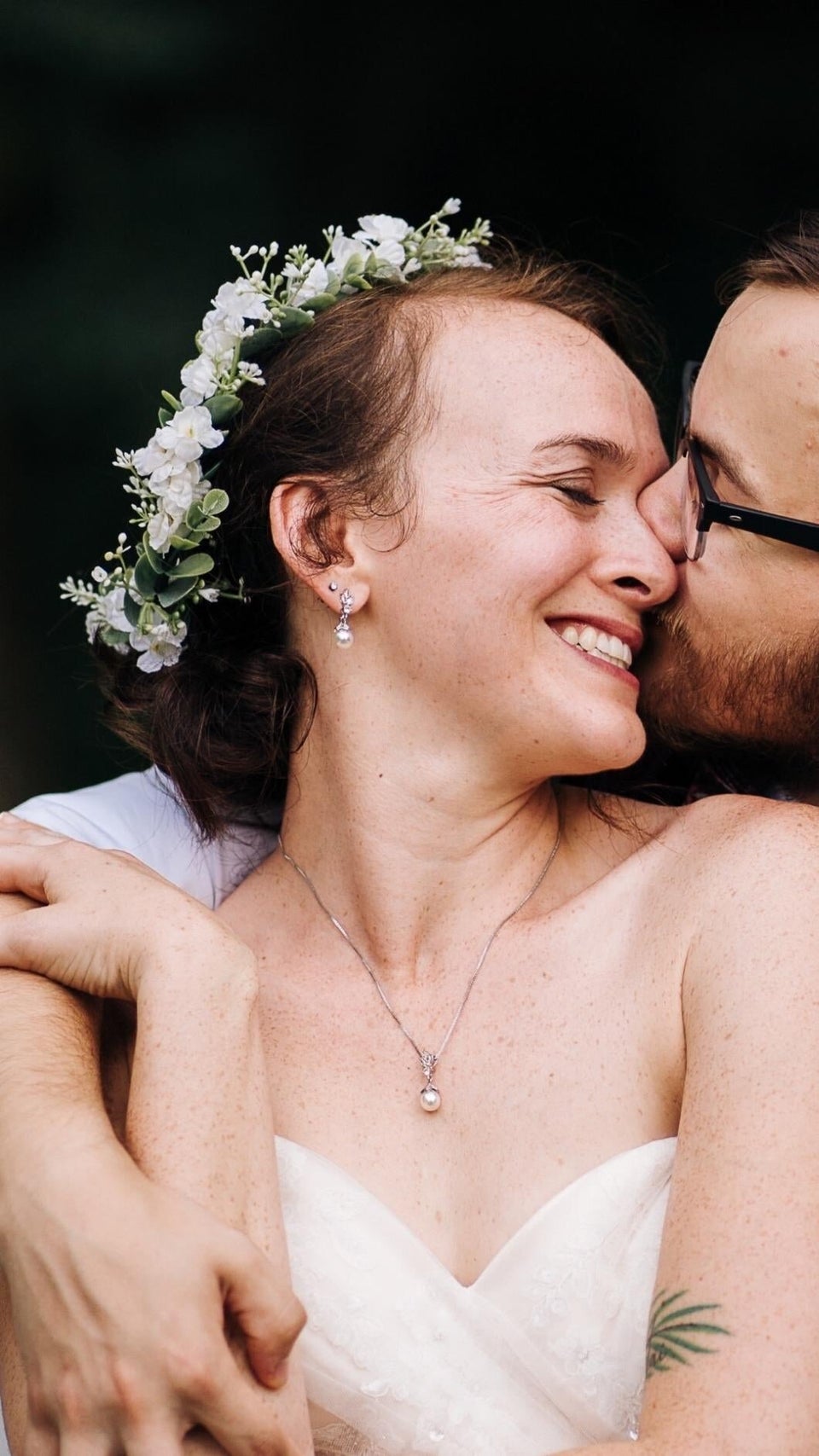 A darling bead set for when you want a more minimalist take on your jewelry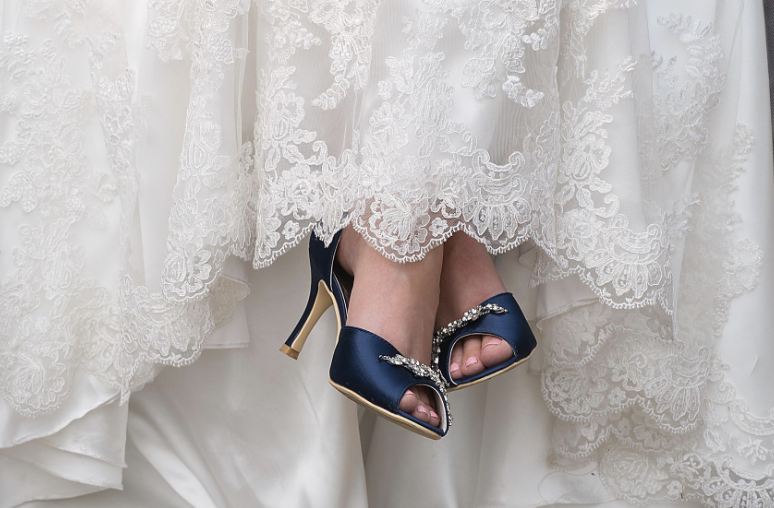 Satin Peep Toe Pumps You'll Love So Much You'll Plan A Vow Renewal Just To Wear Them Again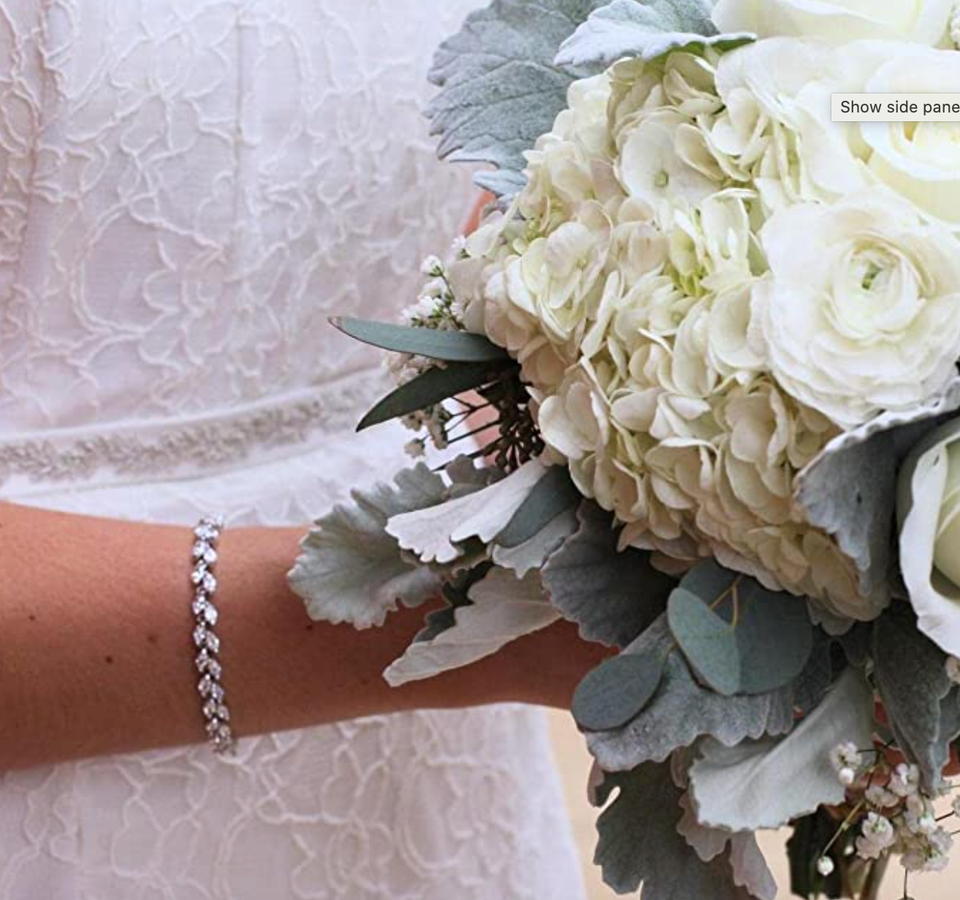 Amazon
A leaf-shaped tennis bracelet to complete your new wedding band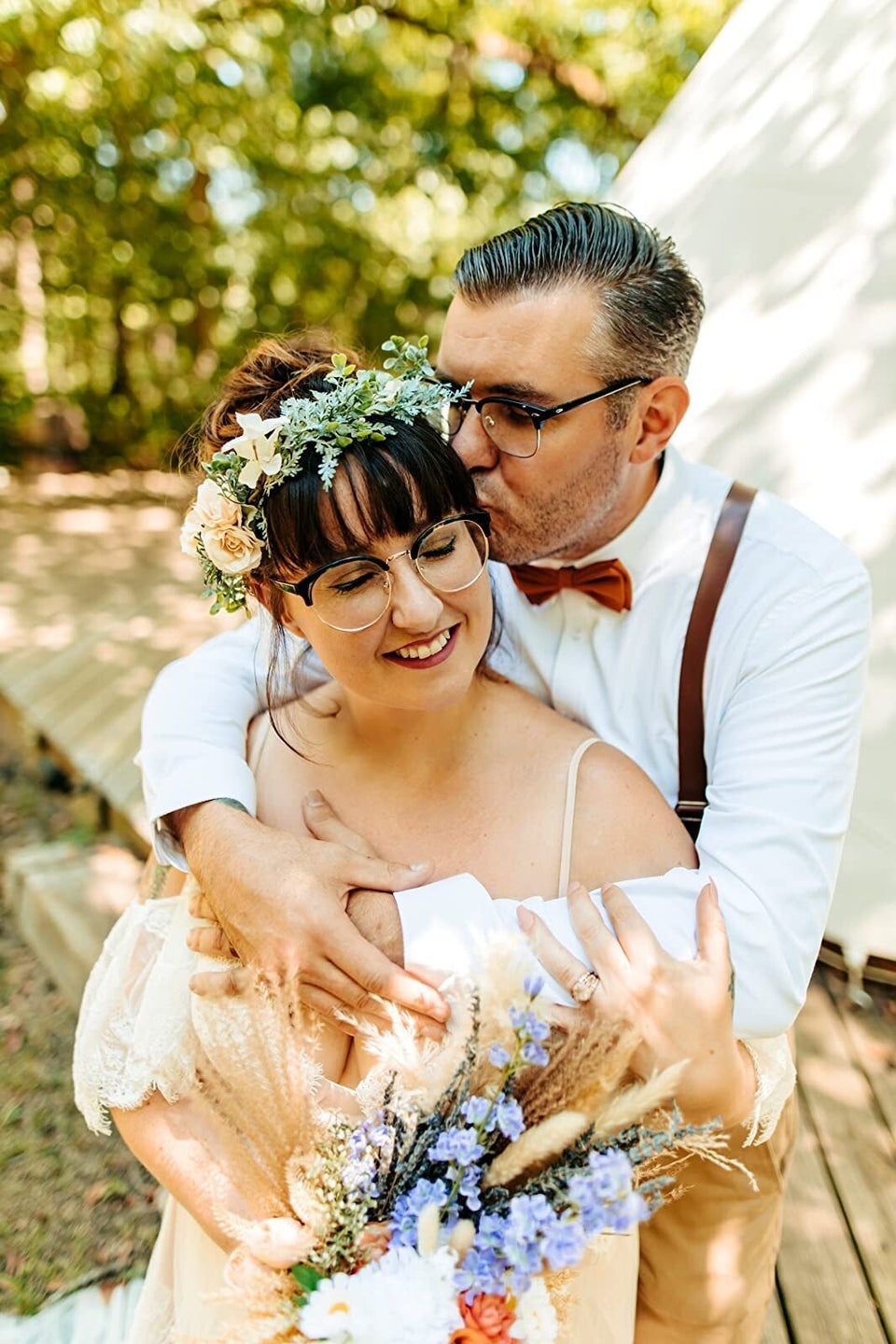 A lovely floral headpiece perfect for your woodland wedding in your garden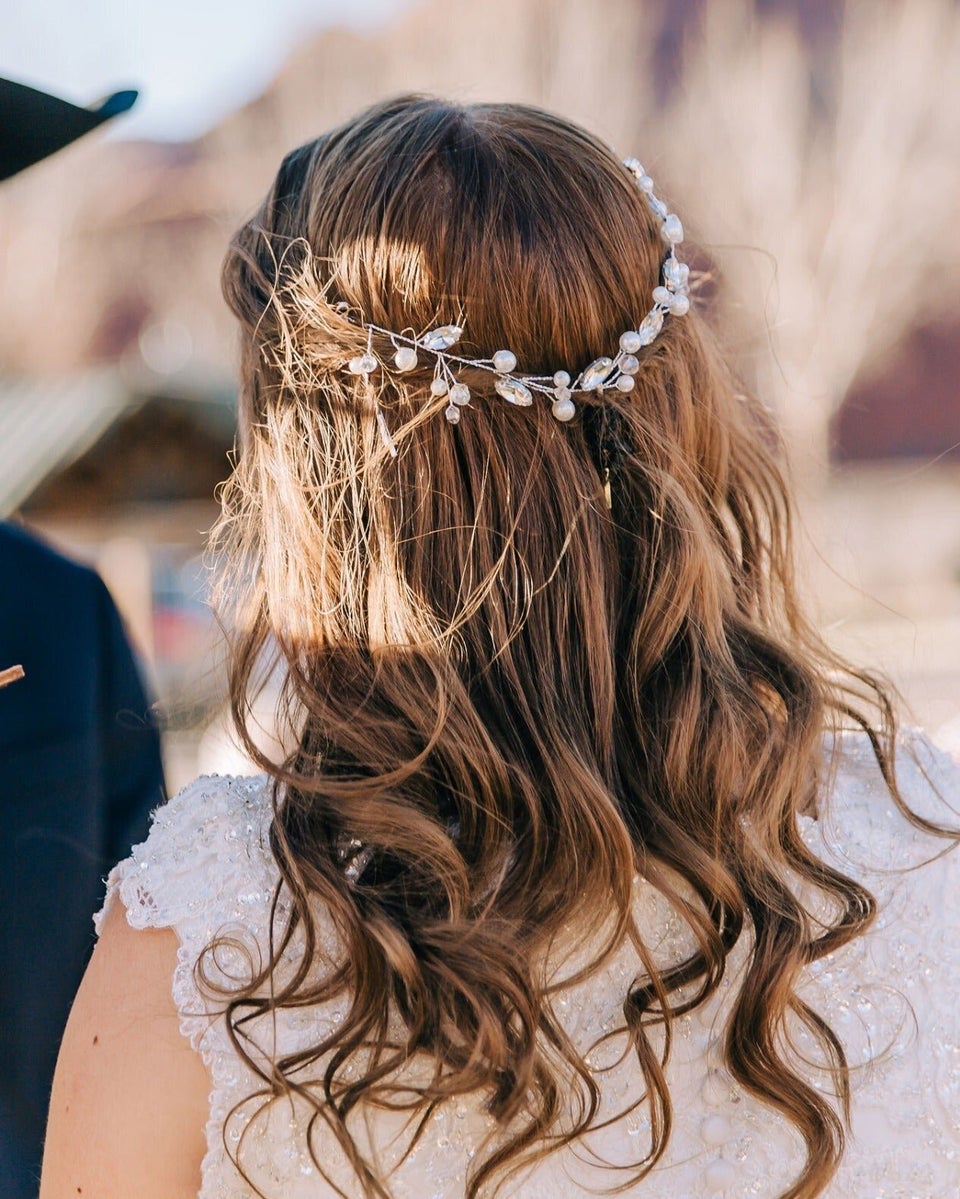 A delicate hair piece with pretty little beads to match the bead accents throughout your dress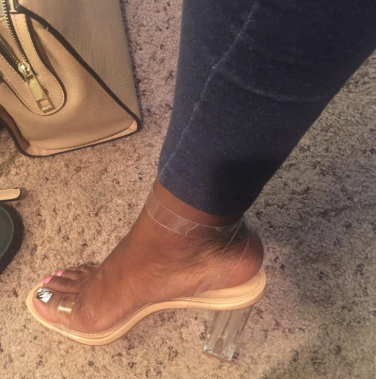 Lucite heels so you can recreate the iconic Cinderella look without having to sacrifice comfort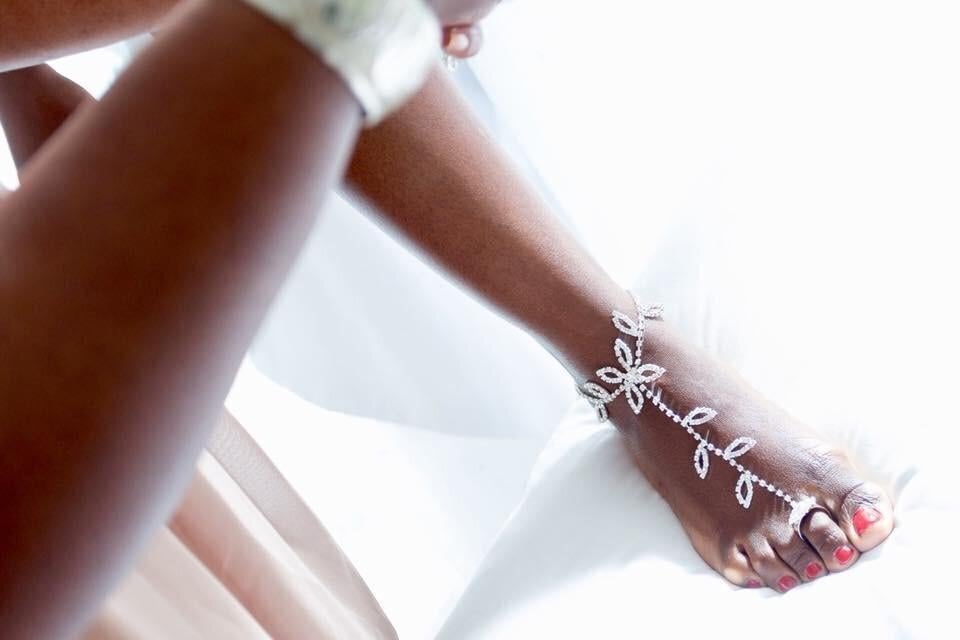 Foot chains so you can still look go-go-glam on your wedding day, even if it's on the beach and you're barefoot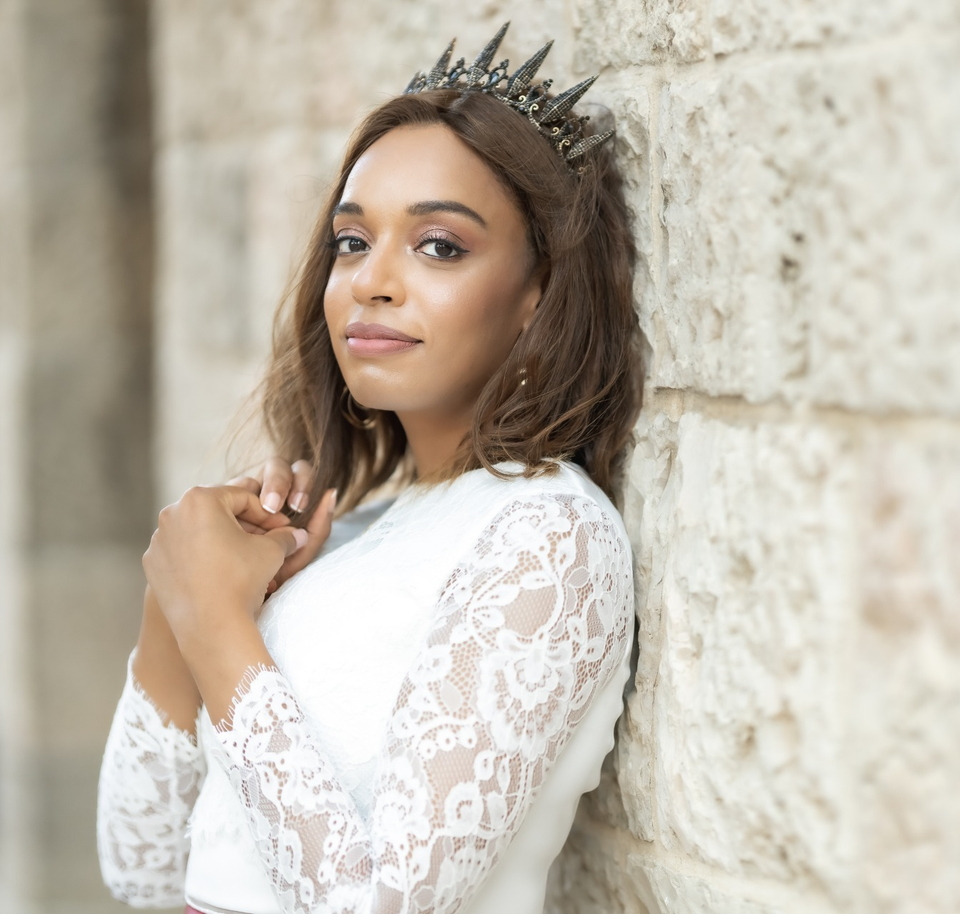 An exquisite tiara that looks like something Ursula would wear to her fifth wedding (in a good way)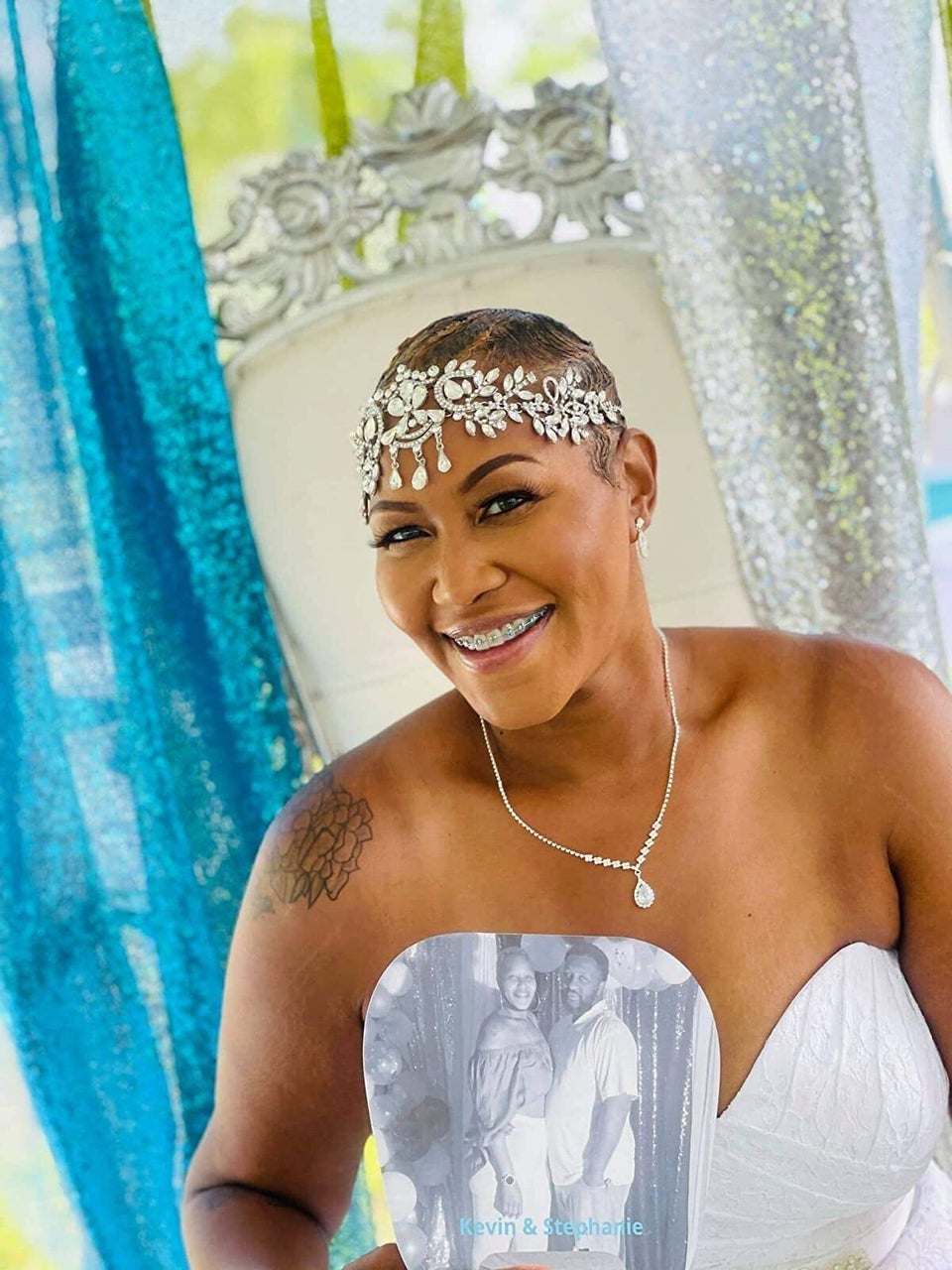 A rhinestone headpiece so shiny and sparkly the photographer will never have to wonder where you are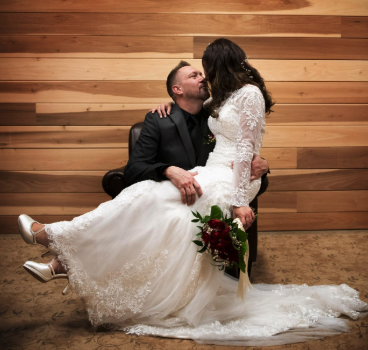 Closed toe heels with a unique dazzling strap that will turn heads as you walk into the room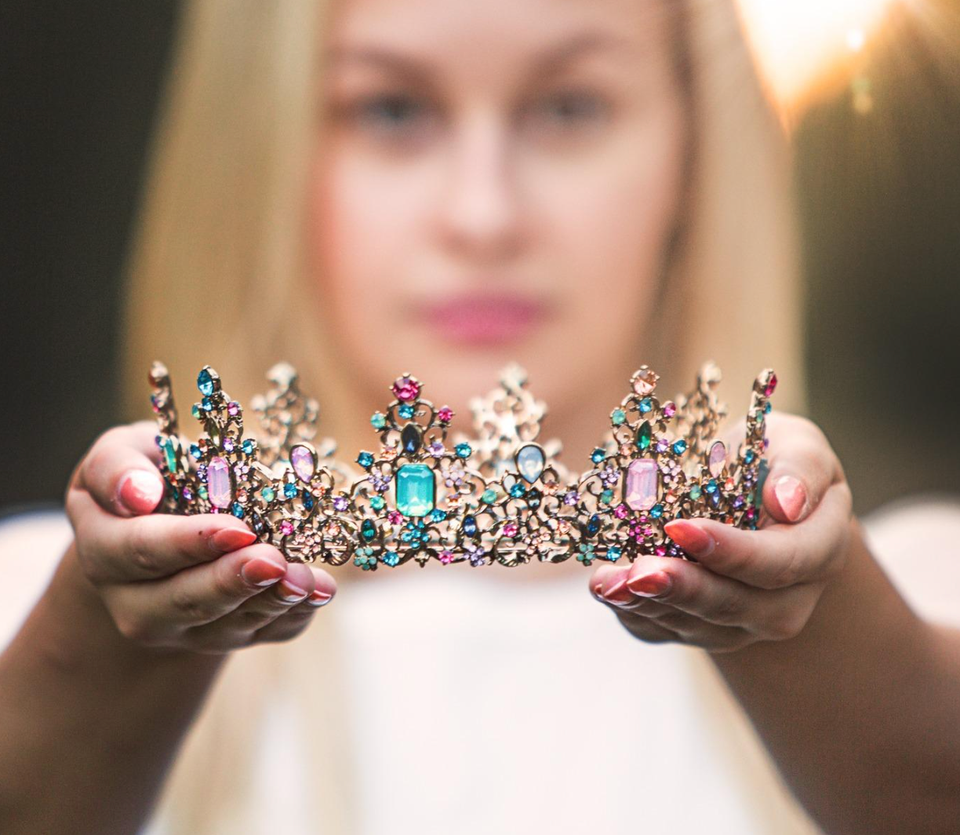 Or a vibrant crown that will add a beautiful burst of color – perfect for spring weddings!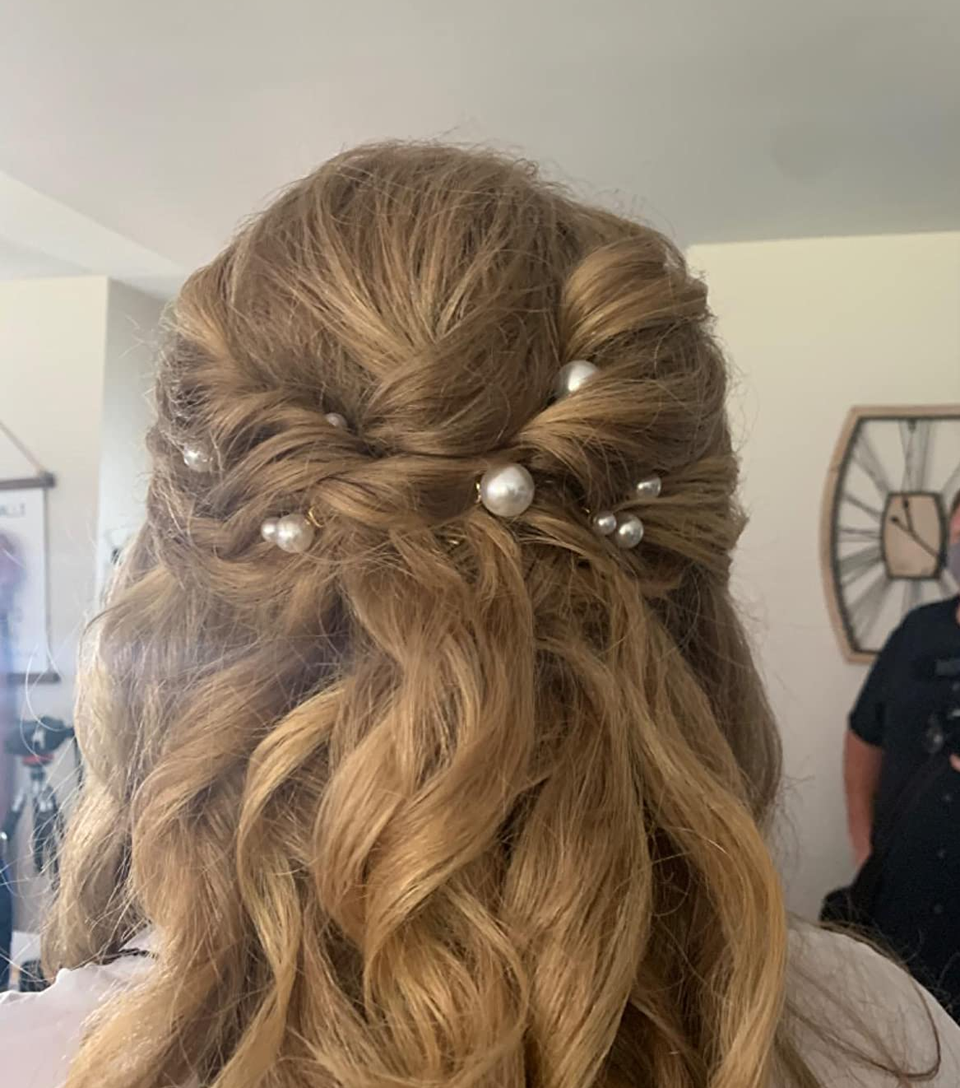 Small tiny pearl pins that you can place all around your head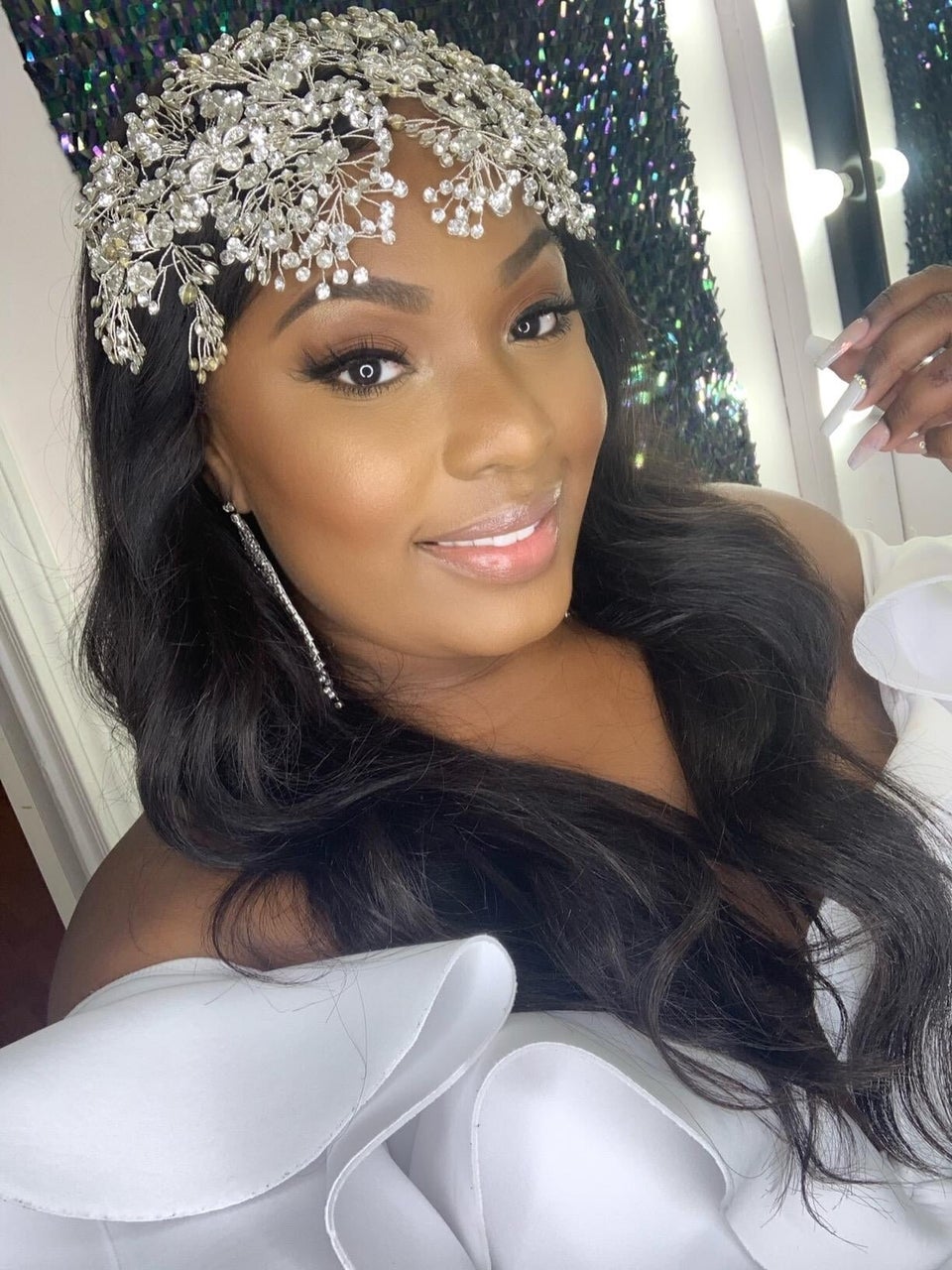 An ultra-glam headpiece to finish off the bling you've been missing to really complete your wedding look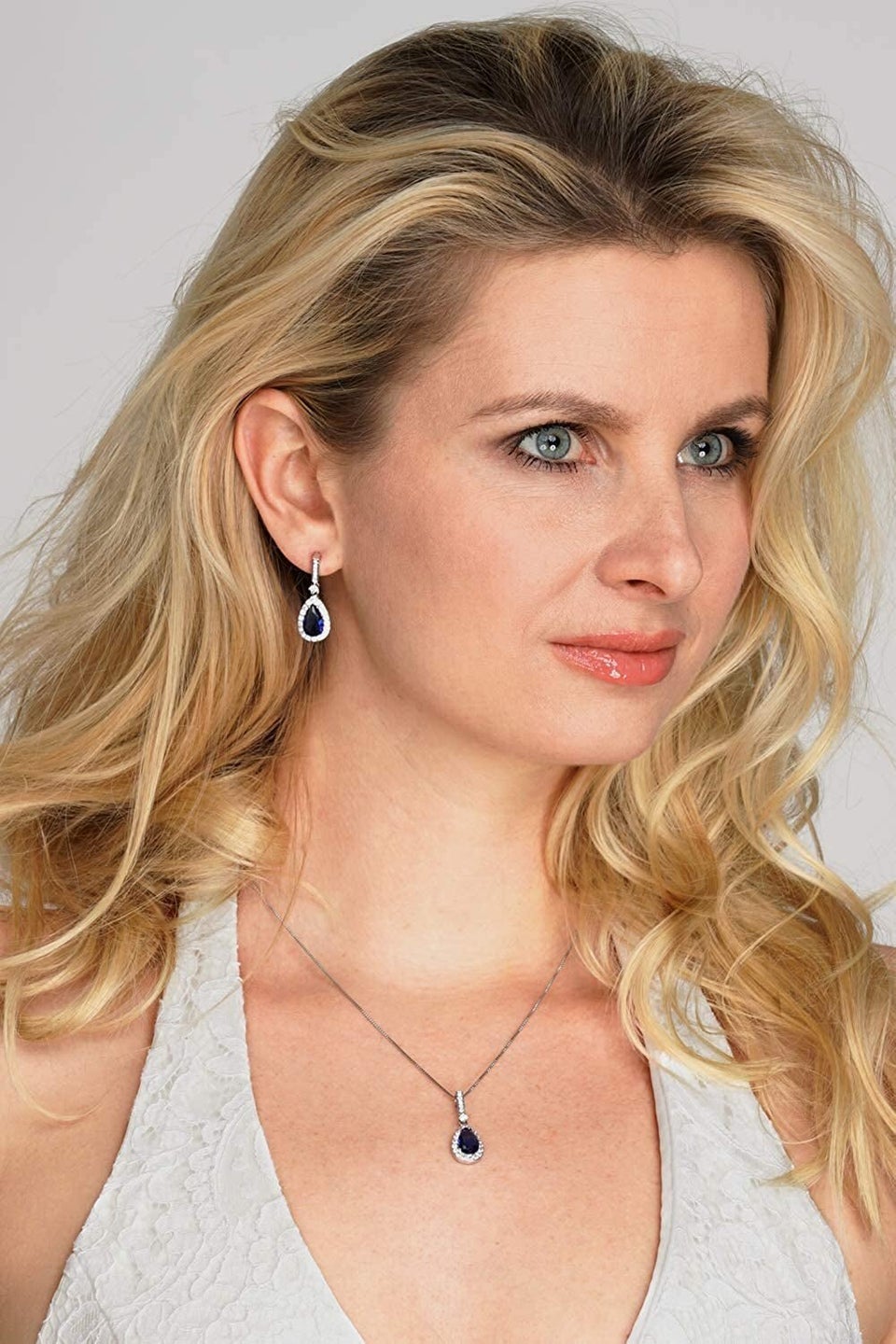 Amazon
And finally, a sapphire set because the real one is probably still somewhere at the bottom of the ocean